Who We Serve
HANDS currently provides housing opportunities to low-income families, seniors, persons with special needs and veterans.

50% of HANDS homes are for Seniors.

5% of HANDS homes are for homeless or at-risk veterans.

20% of HANDS homes are for low income families and individuals.

20% of HANDS homes are for person living with a disability.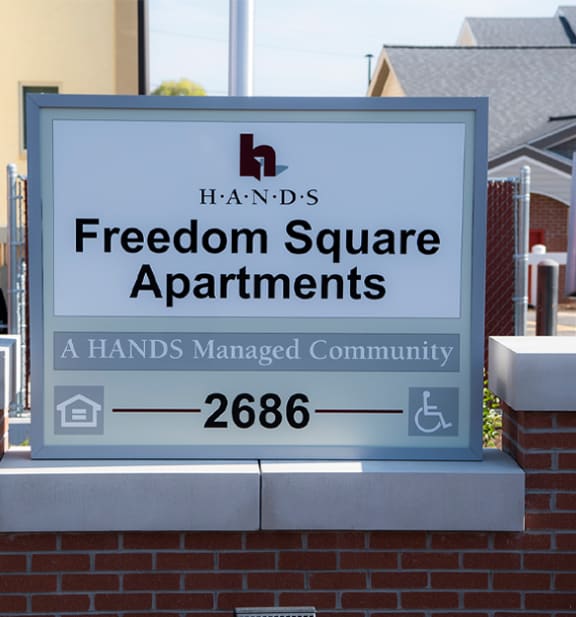 Stronger and More


Vibrant Neighborhoods
In addition to quality affordable housing, many HANDS communities offer the support of a Resident Resource Coordinator who is available to enhance the lives of our residents by helping to coordinate supportive services and community resources that often lead to more successful outcomes. For more information about our Resident Resource Coordinators.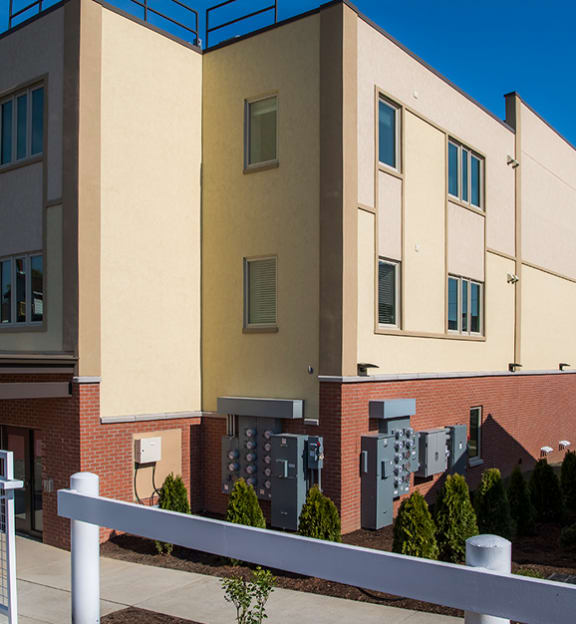 Looking for Affordable Housing?