Real Estate Development
Housing and Neighborhood Development Service (HANDS) is Northwestern Pennsylvanias leader in the development and management of multifamily apartment homes for low-income families, elderly and adults living with a disability. Celebrating 50 years of service, HANDS has successfully addressed many of the housing needs in the communities it serves. To date, HANDS has completed 4 dozen housing developments resulting in the production of more than 1,000 units of affordable housing. As a result of its reputation and performance, HANDS has a presence in 9 of the 13 Northwestern Pennsylvania Counties as well as Franklin County, Pennsylvania.
Strategic Partnerships
HANDS forms strategic partnerships with local municipalities, counties, social service agencies and community organizations to address their housing needs. Each development provides HANDS and the community at large with the opportunity to promote greater choice of housing and further reduces impediments to fair housing.

In addition to the development and management of HANDS sponsored properties, HANDS has worked with dozens of local and regional not-for-profit and community organizations to provide technical assistance and housing development services. In many cases, HANDS has mentored housing organizations through the development process allowing them to continue to independently develop and/or manage additional affordable housing developments.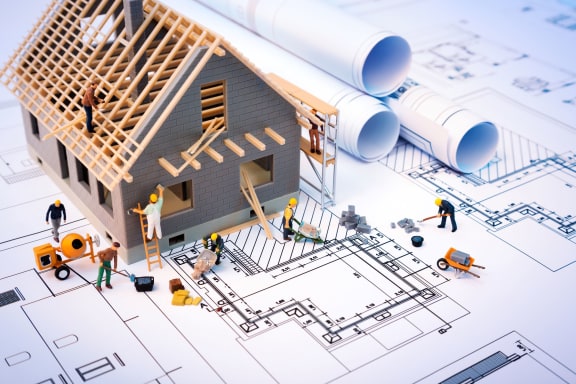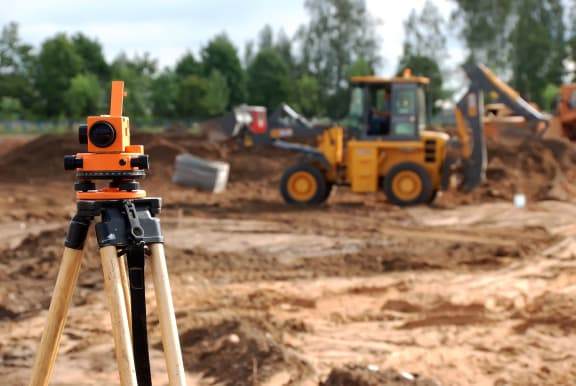 Support and Funding
HANDS has worked with and secured funding through numerous federal, state, local and private agencies. A few of HANDS supporters include: the Department of Housing and Urban Development, Pennsylvania Housing Finance Agency, Federal Home Loan Bank, the Pennsylvania Department of Community and Economic Development, Crawford County, the City of Erie Department of Economic and Community Development, Erie County, the Erie Redevelopment Authority and the Erie Community Foundation. In addition to financial, managerial and administrative support for the construction of individual developments, HANDS has developed a reputation for working with local, state and private social service agencies to provide HANDS tenants with supportive services that meet tenants needs, promote independence and facilitate integration into the community.

HANDS is a designated as a Community Housing Development Organization (CHDO) by the City of Erie and Commonwealth of Pennsylvania. For more information about partnering with HANDS, please contact Matthew Good, CEO, at [email protected].